About FIAT of Birmingham New & Used FIAT Cars in Birmingham, AL near Tuscaloosa
Serving the greater Birmingham area for nearly a decade, FIAT of Birmingham proudly offers a unique car buying experience. Countless customers located across the South East say our concierge services are somewhat similar to a religious experience...but we aren't going to go that far.
As a family owned and operated business, we take pride in offering exceptional service that extends far beyond the car buying experience. Our staff will never treat you like a number nor a customer. ~What's that?~ That's right, not even like a customer. We treat each and every client like a family member...Make that a FIAT family member. Whether you are in the market for a gently used car, a Certified Pre-Owned FIAT, or a brand spanking new vehicle fresh off the truck, we have you covered.
FIAT of Birmingham has partnered with the best banks offering exceptional interest rates as low as 0% ! You can shop for a new car and even apply for a no-hassle loan in your PJs from the comfort of home with our secure credit application. Our team is here to serve your needs anytime, day or night. We love the thrill of hunting for the perfect car for you and we will not rest until your FIAT dreams come true.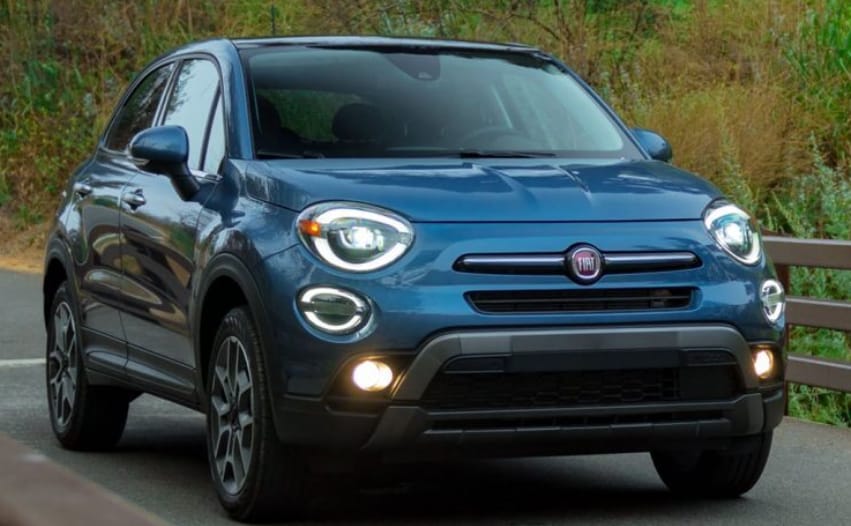 Where can you locate such an amazing place? I am so glad you asked! We are conveniently located at 1837 Grants Mill Road, Birmingham, AL 35210, at the corner of I-459 & I-20.
We are gently nestled in the Appalachian foothills North of Mobile & Montgomery, East of New Orleans, Jackson & Tuscaloosa, South of Nashville, Huntsville & Cullman and West of Savannah & Atlanta. Hit the road and we will guide you in like a beacon in the night.
Not familiar with Birmingham Alabama you say? No Problem!  We love our out of town guests! Ask us about happenings around the Magic City, culinary delights and even the best hotels for a little Southern hospitality!
We look forward to seeing you soon!
~CIAO~