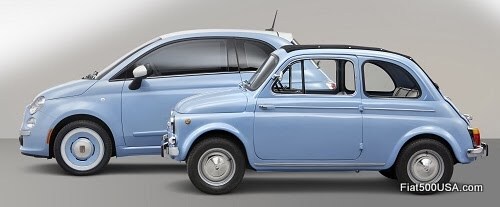 On July 4, 1957, the Fiat 500 was introduced. For most, the Fiat 500 is more than just a vehicle. After the second world war, the 500 or Cinquecento, was a very affordable and practical car helping citizens bounce back and commute to better paying jobs. Even being considered as one of the first city cars. Exactly 50 years later, the Fiat 500 was re-introduced. Like most cars these days, you don't have to sacrifice one need or want for another in the 500. The new Fiat 500 has style, functionality, efficiency and personality. Say goodbye to driving the same ol' car as everyone else. With the Fiat 500, you have more than 500,000 ways to make your Fiat uniquely you.

In Spring of 2014, Fiat will celebrate the Fiat 500 by unveiling the special 1957 edition. The 1957 edition will be available in the Lounge model. This model will be available in three different colors Bianco (white), Verde Chiaro (light green), or Celeste (light blue). The roof will be white with matching mirror caps for authentic retro look. Some of the other features will be a 16" 1950's era style wheel, Marrone (brown) and Ivory (white) leather interior, 6 speaker audio system, satellite radio, and a manual or automatic transmission.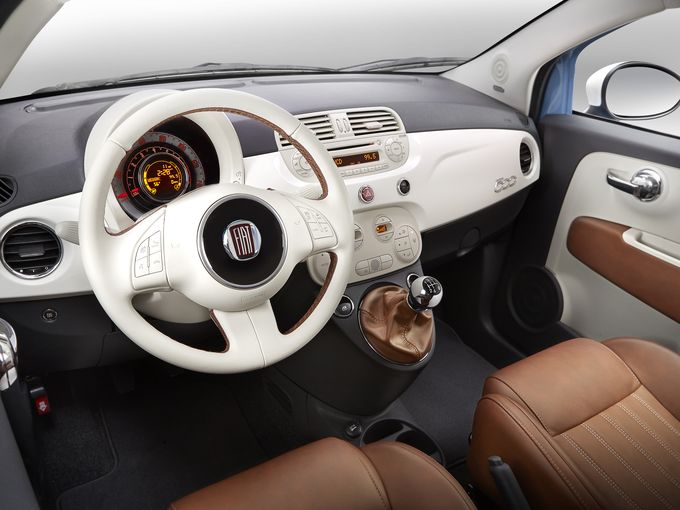 We're sure this special 1957 edition is going to be a huge hit! We would love for you to be a part of it. If you're interested in purchasing this special limited edition come by and see us or give us a call.