You're not just buying a car, you're joining a community! 
For most people, a car is just a method of transportation.  Not for us!  We love our FIATs and we love getting together with other FIAT enthusiasts.  The Alabama FIAT Club is open to all FIAT owners, including owners of any of the other legendary FIAT brands;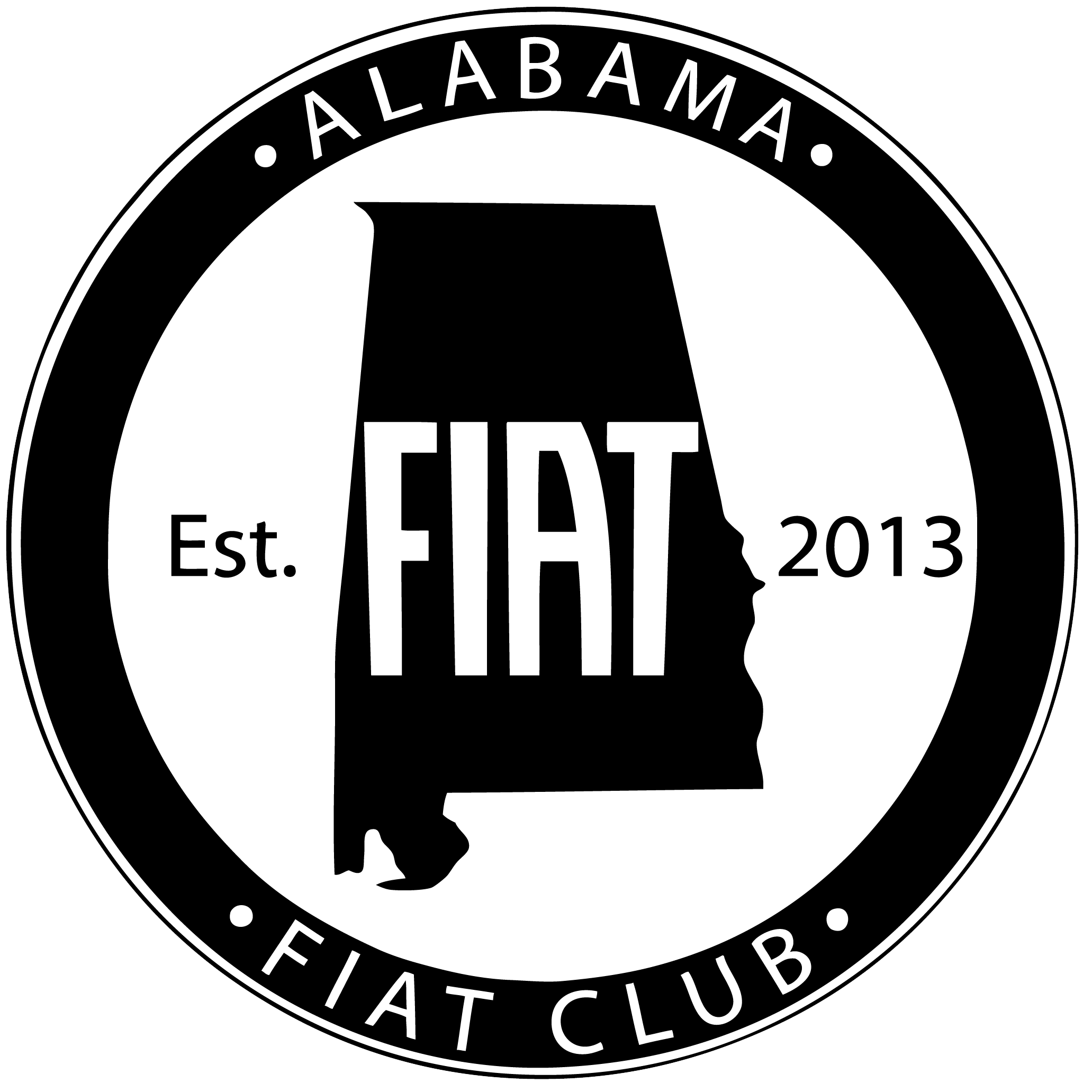 Alfa Romeo, Maserati, Ferrari, Bertone, Lancia, etc...  
Whether you drive a new 2017 124 Spider, a Beta Scorpion, a '72 Spider, or a new 500X, we would love to have you join us for some FIAT fun!!!
The Alabama Fiat Club gets together pretty regularly and we participate in some incredible yearly events, such as the FIAT FreakOut and Fiat on the Dragon.  As a FIAT owner, you will have the opportunity to meet some great people!

Contact Jonathan at (205) 949-9200 for information on joining or ask us about it when you come by Fiat of Birmingham!